Compressor - 185 CFM, Diesel
Kaeser's Mobilair line of portable air compressors are designed and built for rugged use and dependable performance. These portable air compressors provide a reliable source of compressed air for construction sites and other industry applications such as demolition, sand blasting, sprinkler irrigation and monument engraving. A wide range of tow behind air compressor models and accessories are available to suit virtually any need.
Use your toolbox to add equipment to a handy list you can then use to request rates or for your own reference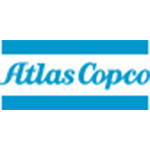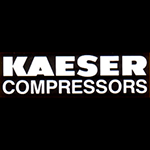 Images are representative of product. Product may not be exactly as shown.