Equipment Rental Promotions
FREE SUNDAYS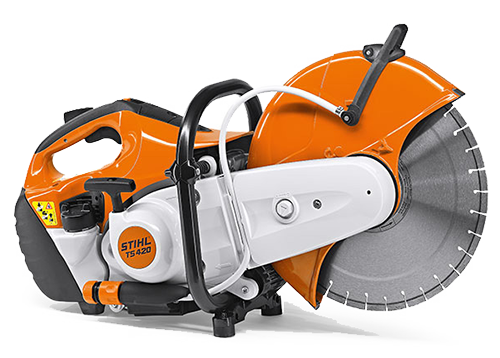 Come rent any tool or piece of equipment at Barrie Rent-All Inc. on Saturday and return it on the following Monday for only a 1 day rental charge!
No hour restrictions!
Just return it by 9am on the following Monday and receive the Sunday free.
PREFERRED CUSTOMER CARD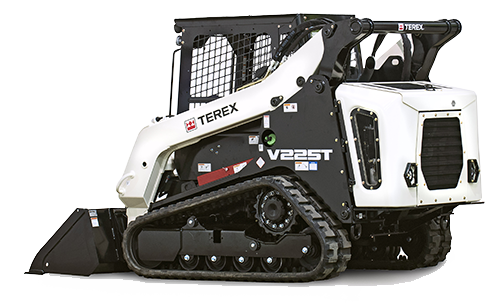 We are also pleased to present our Preferred Customer Card to those customers who qualify.
Simply described, you should be rewarded for your loyalty.
As a preferred customer you will receive tiered discounts on your rentals with Barrie Rent-All Inc.
Just ask any of our in-store representatives about this loyalty program, they'll be glad to help and discuss this promotion with you further.