Hedge Trimmer - 30
Used to trim hedges & bushes.
Gas powered, eliminating the need for extension cords.
Heavy duty, able to handle larger branches.
Use your toolbox to add equipment to a handy list you can then use to request rates or for your own reference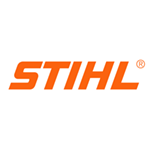 Images are representative of product. Product may not be exactly as shown.