Pipe Stand
Pipe stand is a basic single tubed pipe stand, simple to use and easy to set-up.
A favourite for low level work in all fab shops. Available in 4 standard heights from 7" (18cm) to 28" (72cm).
Use your toolbox to add equipment to a handy list you can then use to request rates or for your own reference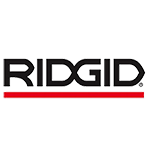 Images are representative of product. Product may not be exactly as shown.