Trimmer - Weed/Lawn
This tool is used mainly for clearing light brush and grass from areas where a lawn mower cannot be used.
Use your toolbox to add equipment to a handy list you can then use to request rates or for your own reference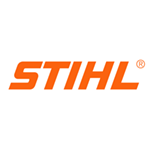 Images are representative of product. Product may not be exactly as shown.